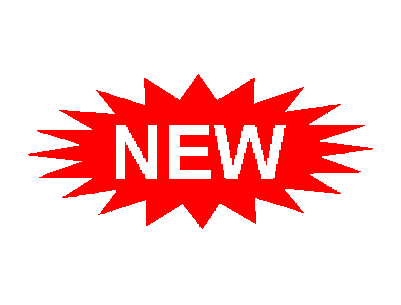 Reality-Based Parenting: How Parents of African Descent Can Cultivate Loving Relationships With their Children
ORDER TODAY FOR PRIORITY DISPATCH
Dear Friend,

Thank you for your interest in Reality-based Parenting.

As you may undoubtedly be aware, parenting means a whole lot more than simply mothering or fathering a child.

Biologically, in fact, being a father or mother is perhaps the easiest thing that anyone can become.

Being a parent, on the other hand, requires a SPECIFIC mindset, and skill, which, when applied, almost guarantee--as opposed to raising 'children of Cain'-- raising "...sons who flourish in their youth like well-nurtured plants; and daughters... cornerstones, polished after the similitude of a palace" (Psalms 144: 12-14)

And that is why this book was written.
| | | | | |
| --- | --- | --- | --- | --- |
| | | | | Introducing "Reality-Based Parenting" |